Breaking Down Barriers
Building Bridges
How can we better support disabled entrepreneurs?
Disabled people are more likely to be entrepreneurs and run their businesses from home but need greater support from business.
Enterprise Times
We give disabled entrepreneurs the tools to succeed in business

Ability Connect is a social enterprise with a noble cause. We give disabled entrepreneurs the tools, resources and support they need to make their business ideas a success. 
We do this by delivering the Entrepreneurs with Disability Enterprise Program (EDDP), which covers financial planning, business innovation, digital marketing, and resilience. This program has been developed in partnership with School of Business, University of Leicester.
We also connect disabled entrepreneurs with like-minded individuals and provide a safe space for them to receive support and guidance. Supporting Ability Connect not only benefits aspiring disabled entrepreneurs but it contributes to the growth of the economy as well.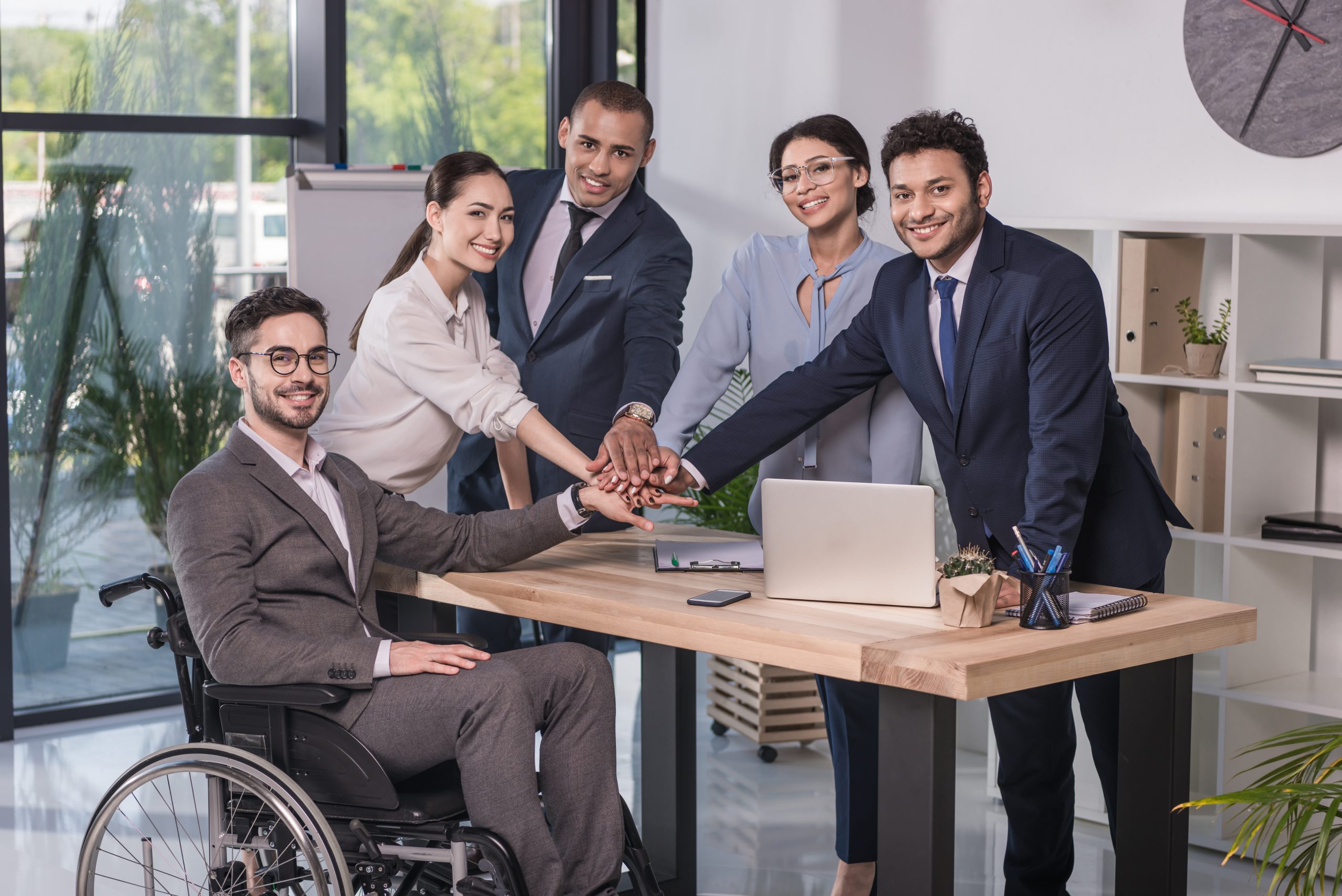 EDDP, the Entrepreneurs with Disability Enterprise Program
The Disabled Entrepreneurs Enterprise Program (DEEP) is a comprehensive online training course that we developed in collaboration with Leicester University. Designed for disabled entrepreneurs, by a disabled entrepreneur.
We have access to an exclusive network of businesses that offer discounted services to aspiring disabled entrepreneurs.
Through DEEP, we create a community of shared experiences, insights and expertise. Participants are encouraged to lean on their peers for support and advice, creating powerful business relationships and friendships.
"I want to create the support network that I wish I'd had at the start of my business journey."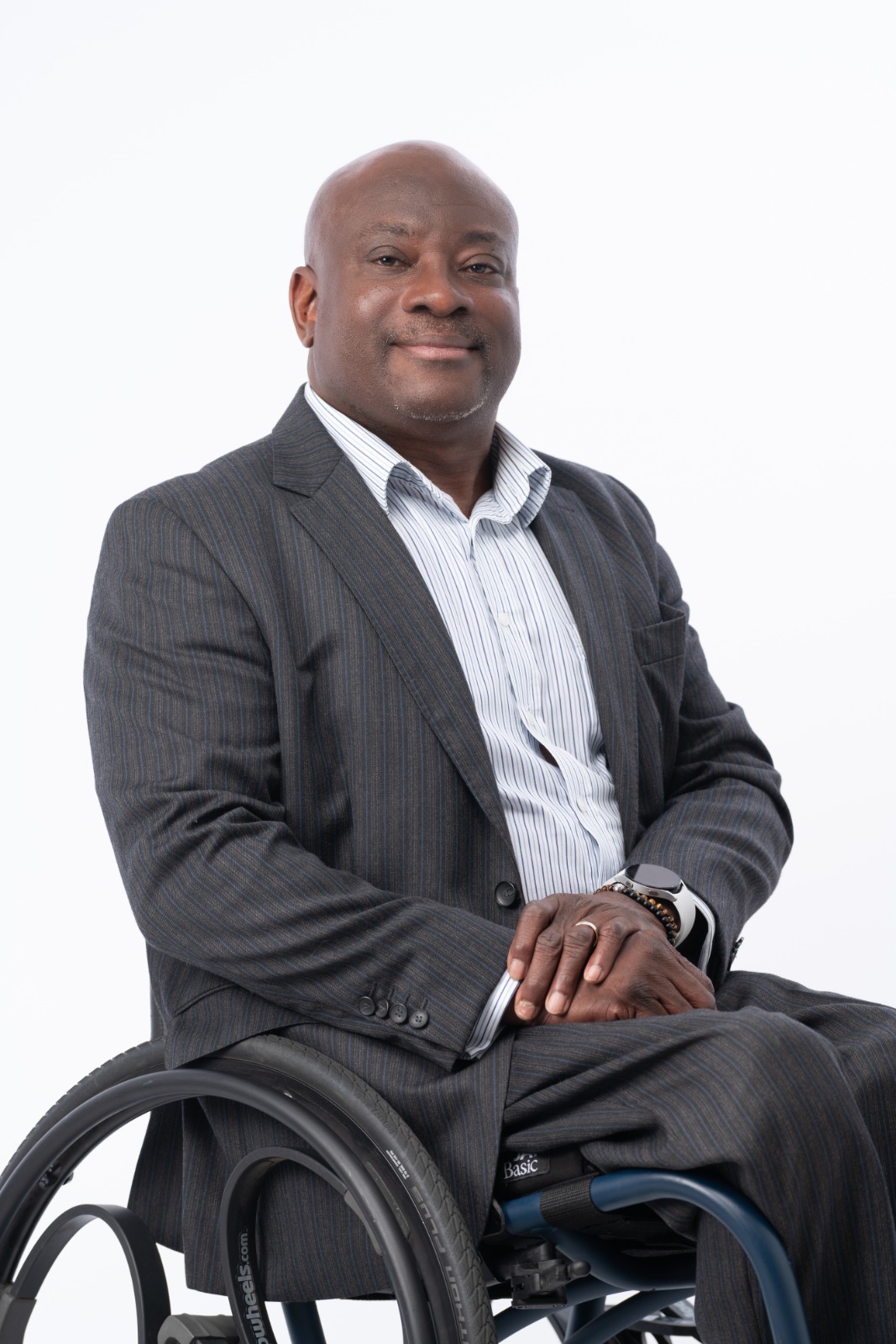 Ability Connect was founded by award-winning businessman Mark Esho MBE. Becoming an award-winning entrepreneur in an abled-bodied world takes hard work and resilience and a little support would have gone a long way! Having stepped down from the day-to-day running of his businesses, Mark is passionate about using his experience to help disabled entrepreneurs by creating the kinds of opportunities that would have made all the difference to him as a young, disabled entrepreneur.
MBE for Services to Business
Doctor of Business Administration (Hons)
Disability Power 100
FSB Disabled Business Champion
IoD Director of the Year 2020
East Midlands Leadership Awards
Nactual Business Awards
National Adversity Awards
"We Rise by Lifting Others"

Dr Mark Esho DBA (Hons) MBE
Feedback from the program
"I liked everything to do with it. It was designed for people with disabilities. I would recommend anybody to actually do this course…..it was just enjoyable. A good group of people and good speakers."
"The programme provides an opportunity to network and to share ideas. I also like the fact that the programme was holistic, because your modules covered from planning…..from the idea perspective to the mindset to manage it"
"I really like getting an insight from Mark Esho about his experience as a disabled entrepreneur. So it was just what I really want.……an insight on how to navigate in the early stages as an entrepreneur with disability. So I really found the session at the end with questions and answers to be really helpful"
I think really the programme was a very accessible, very compassionate yet professional way of learning…. the style of presenting was fantastic too. The tutors were very considerate, very patient, detailed but not overwhelming. And that's really important.